Though we all want to be succesful in every endeavour we try to accomplish,we know we might fail.we might fail to achieve our targets and goals that we have set at various points in our life.There can be many reasons for this failure.The worst though would be our inner voice that yes,I can do it!!! Beacause that is something which can take a lifetime to work upon.
Since we have crossed the 1st week of the new year(in case if you were in touch you know how to accomplish exceptional results)this year.i believe the first step to rock with your carrer,venture or any form of resolution would be first to re-check this very voice that you daily talk to.
THE INNER AND CLOSER FRIEND OF THE HUMAN BEING IS HEART!!!
While there are many things to motivate you,I would take a different approach.Last night made me rethink about how capable I really am?I believe sharing the same would help rethink and revaluate your current strengths too.
THE QUESTION THAT WILL MADE YOU RETHINK!!!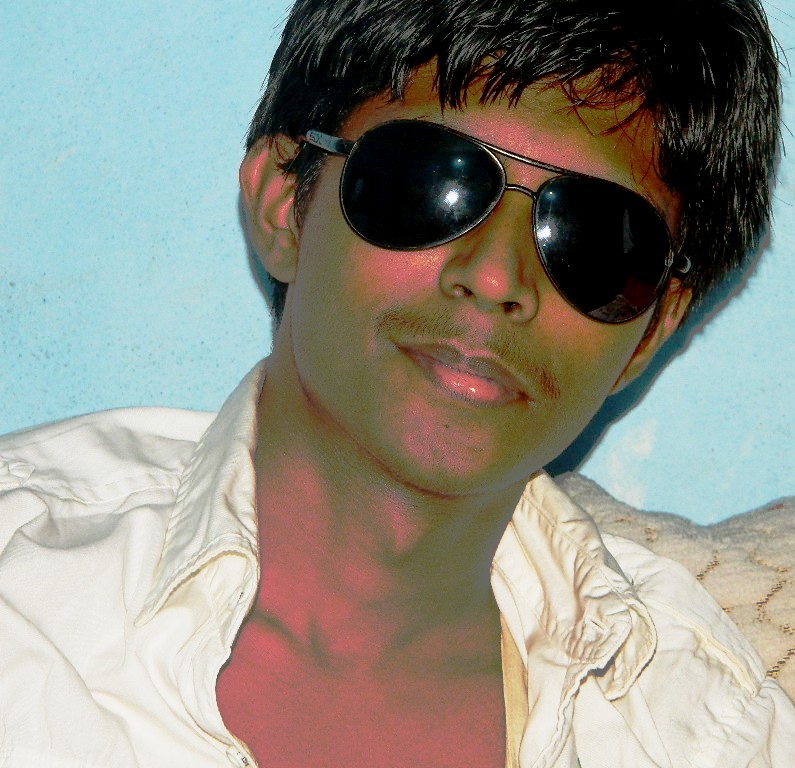 We all have resolutions.Right from simpler ones like losing weight to really complex ones like making a dent in the universe.One of the often repeated wish is to someday travel across the whole world.Meet people and enjoy something not many can't even think during their lifetime.so the question is "can you travel the whole world on your own"? Lets make is ridiculously changing.
BY: SARTHAK MOHAPATRA.