Raja Festival: A quintessential Odia festival, Raja is a 3-day festival celebrated every year in the month of Asadha (2nd week of June). Fun, frolic, mouth-watering food, and new clothes amidst the first showers of monsoon describe Raja. Raja is celebrated with great enthusiasm in Odisha, but children and adults alike.
When is Raja Festival 2023?
Raja 2023 in Odisha will begin on Tuesday, 14 June 2023, and ends on Thursday 16 June 2023.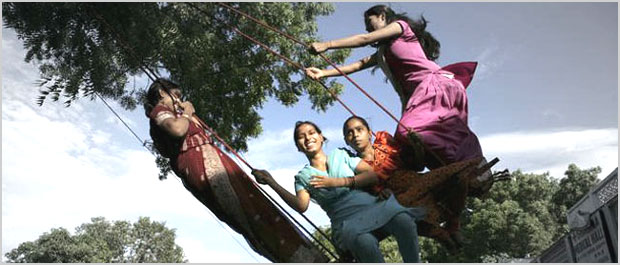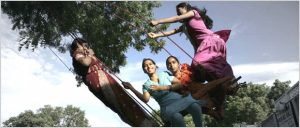 When is Raja Festival celebrated?
Raja is celebrated for 3 days in June-mid, from 14th-16th June. The extreme heat of the months before it is calmed down in June with the advent of the South-West Monsoon, which brings with it the festival of jubilation and celebration. Raja has deep significance for the primarily agricultural community of Odisha, as it is believed to bring rainfall and hence irrigation for their crops.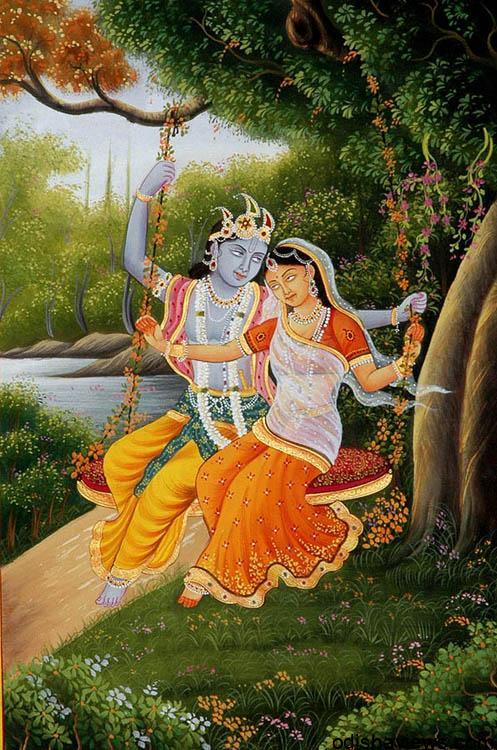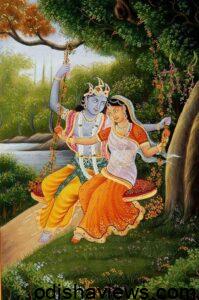 Why Raja Festival is celebrated
Raja is an important festival, especially in today's times, as it celebrates womanhood and the menstrual cycle. The word Raja is derived from Rajaswala, meaning menstruation. The festival has contributed to raising awareness about the menstrual cycle and accepting it throughout the ages. It is believed that Mother Earth herself is "menstruating" during these 3 days, and hence no agricultural activities like tilling, sowing, or construction are carried out during this period of time. Young girls are pampered by their parents, given sweet treats to eat, new dresses to wear, and allowed to play and make merry all day long. After 3 days of celebration, Mother Earth is symbolically given a bath called Basumati Gaadhua and then prayed for a prosperous agricultural year ahead.
How is Raja Festival celebrated?
Raja is observed for 3 days, primarily by young girls and womenfolk. Women are given relief from their daily household chores like cooking, sweeping, cleaning, etc. Young girls bedeck themselves with beautiful ornaments and new clothes on the occasion of Raja.
Women are pampered by their families during this auspicious time with varied sweets like Poda Pitha, Arisa Pitha, Kakra Pitha, Sara Puli, Chhena Poda, Chhena Puli, Saru Chakuli, and a variety of other traditional Odia sweets. A popular gift for girls is a pair of anklets made out of silver, as well as other ornaments. Women play cards and make merry together for the 3 days that are celebrated as Pahili Raja, Raja Sankranti, and Sesa Raja.
An important Raja ritual is the building of swings for young girls everywhere, whether it is outdoors or just outside the house. Girls and young women play on these swings and enjoy the days which are dedicated to them.
Festivals are meant to have fun and celebrate traditions, however, this festival also serves the purpose of educating children about their vibrant culture and practices, and their wonderful history. Raja is no different. Through a festival that celebrates womanhood, the Odia society has managed to do away with the taboo topic i.e. the menstrual cycle, and normalized having conversations on this topic.