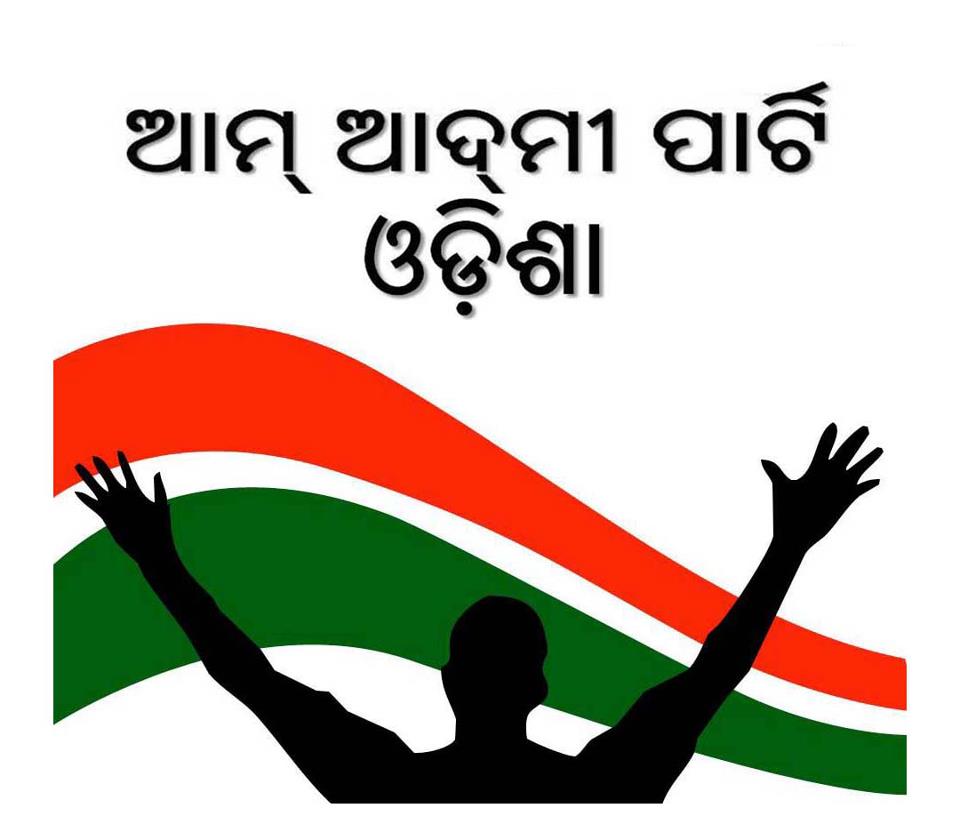 AAM AADMI PARTY(AAP)-ODISHA demands resignation of Education Minister
AAP Files FIR against Minister and SSA
Bhubaneswar, 10th May, 2013 ; Following its expose of the rampant and widespread black marketing of free text books meant for poor children studying in Government School, AAP has demanded the resignation of the School and Mass Education Minister – Sri Rabi Narayan Nanda. The Government on public exposure of the scam ordered a police case through its FIR against the lowly book store owners while conveniently forgot to inquire how the books reached the market in the first place. For obvious reasons, the police raids after the publicity in the matter yielded no result as the books were removed by the store owners.
AAP demands that the minister should take full moral responsibility for this matter and tender his resignation. AAP has also filed an FIR against the minister and SSA for a high level inquiry in to the case of involvement of officials and politicians in this collusion resulting in lakhs of poor children from the most deprived families being seriously affected and are forced to buy these books from the black market.
Government run primary education in Odisha is in a serious state. Unlike children from well-to-do families who go to private schools, the poorest of poor depend on Government run schools which are funded by SSA and are target of multiple scams for siphoning of funds. The ills of centralized planning and funding of large schemes is evident from this small case of black marketing of books. AAP demands that such schemes like SSA must be dismantled in favour of decentralized planning and utilization of funds at the gramsabha level so as to prevent such widespread loot of public money.
AAP Odisha plans to make public sector primary education as one of its highest priority as only through quality free and universal public education can change the future of the state.
For more information, Please contact;
Nishikant Mohapatra; 9861117243