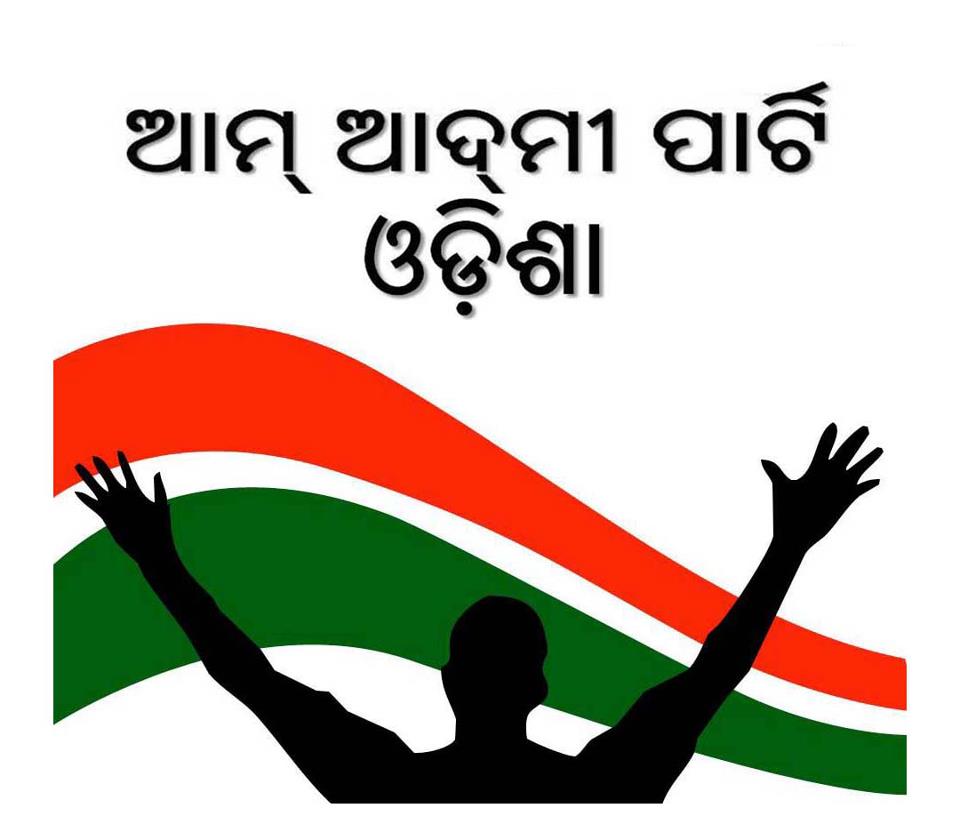 AAM AADMI PARTY demands CBI probe of the Chit Fund scam
Bhubaneswar, 14th May 2013:In light of the unfolding mega chit fund scam following the collapse of the Saradha group in Bengal and arrest of MD of Artha Tatwa, lakhs of hapless investors, hundreds of agents and employees and the general public is seriously concerned about their future to the extent that some have committed suicide. It has become clear from media reports that there is a deep nexus
between unscrupulous businessmen, corrupt politicians and vested interest groups in the administration including police that has made a scam of such a proportion possible in Odisha. The loot of the hard earned money of the hapless investing public and its nefarious mis-use in dubious schemes by these companies including huge bribes paid to powerful people has led to this sorry state of affairs with people
suffering untold miseries.
The earlier raids on Sea Shore group of companies and recent raids on many more such operators shows how deep the rut has become. Along with the deep crisis earlier in micro-finance sector and now this pseudo-financial sector coupled with the Cobra post exposes of money laundering in the banking and insurance sector confirmed by RBI, makes the future of the entire state economy look dangerously poised.
In light of the above developments and suspected involvement of powerful ministers and MLAs not to mention officers in administration including police and even some media houses, AAP demands a thorough and impartial probe by CBI toe xpose the murky dealings, punish the guilty and help restore investor confidence. We also urge the state government to take urgent steps to re-assure the public not to panic and take all such steps that are possible to refund the money of the public – particularly those gullible poor families that have lost their entire life savings.
To highlight this issue and press for its demands, AAP will demonstrate at 11 AM tomorrow at Master canteen square. All members of public are invited to join this protest.