Is he victimized being a poor?
Was he targeted by organ smugglers?

Cuttack DM requested to ensure free and safe treatment of the victim
A 28 year old poor dalit boy from a village in Cuttack reportedly missing since September 2015, has resurfaced but with his private parts missing. Sridhar Mallick alias Chhota, a mentally challenged poor boy from village Andhoti of Harianta GP under Cuttack Sadar PS in Cuttack district went missing from SCB Medical College and Hospital, Cuttack on 28 September 2015 in a mysterious circumstance and got rescued just in last week when some village youths spotted him in Ranihat near SCB medical area. After reaching home, his mother was shocked discovering amputation of his private parts and surgical stitching marks on his left side thigh area.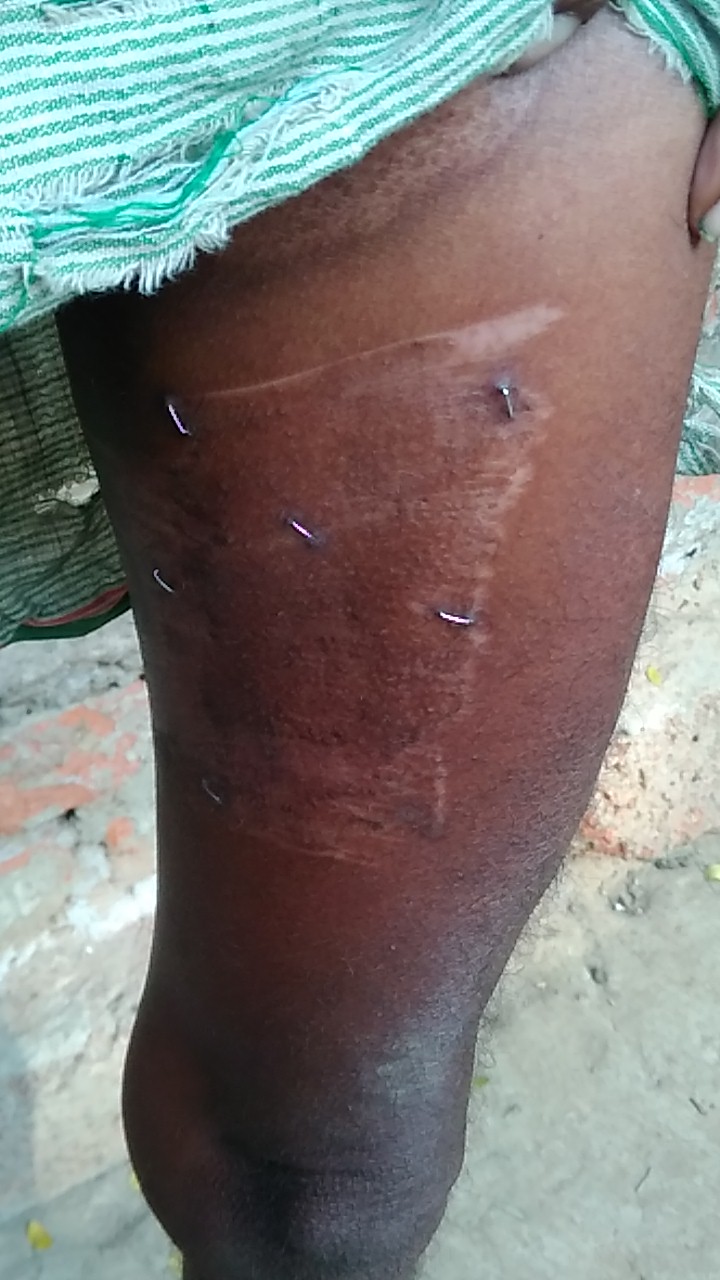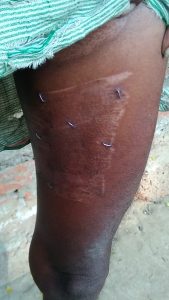 On 28 September 2015 Chhota was taken to SCB medical college and hospital in Cuttack in an ambulance under 108 health emergency services by a villager as his widow mother was incapable of reaching out the hospital. That time he had several serious health complicacies including a severe infection in his private parts. After reaching the SCB's OPD, the man who accompanied him remained busy in patient registration work and in the meantime Chhota went missing from the OPD. The villager returned back home and informed Chhota's missing news to Moti Mallick. He said that a missing complaint had been filed with the Medical police outpost. Moti Mallick also rushed to Cuttack immediately but failed to trace her son from anywhere around SCB medical area. She had repeatedly approached the Police; however police didn't book a missing complaint either.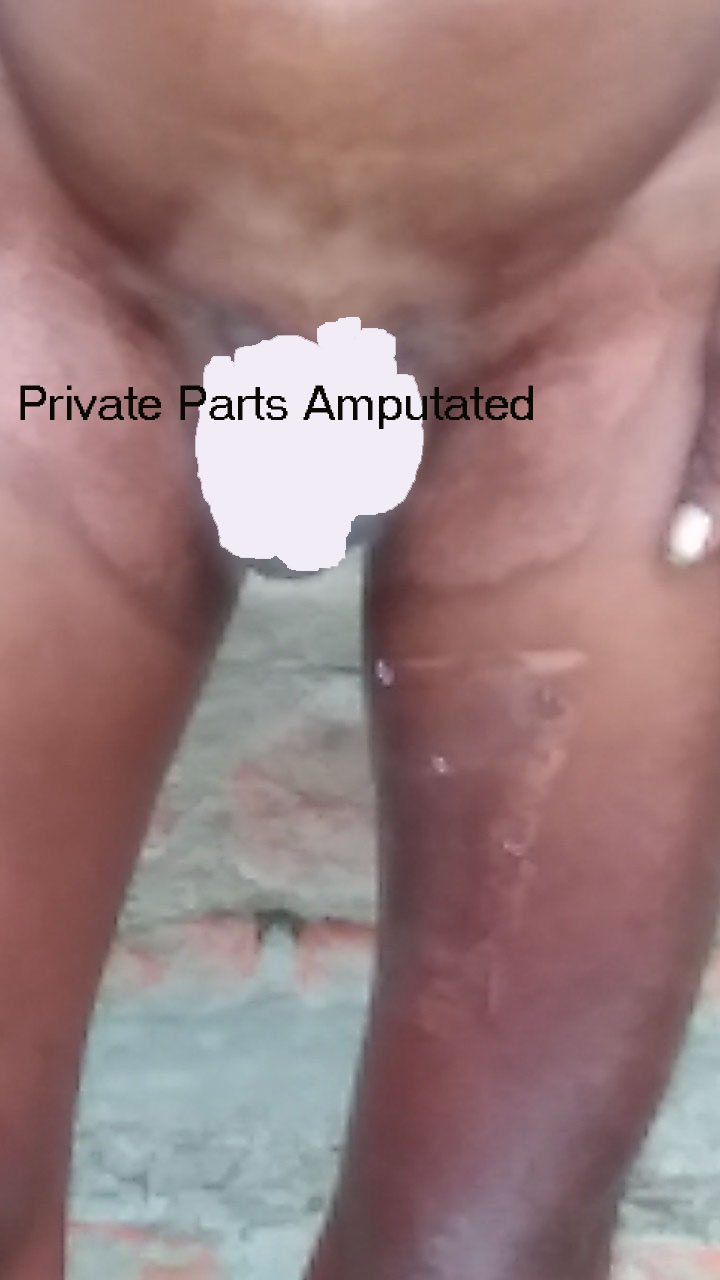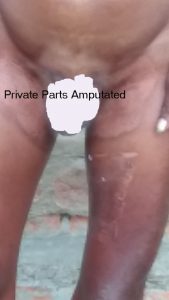 With the sudden resurfacing of Chhota, She could have been much happier than anyone else but her happiness faded away when discovered surgical stitching marks on his left side thigh area and the amputated private parts.
Moti Mallick belonging to Schedule Caste community is a landless poor and manage her livelihood working a seasonal farm laborer. She has no other family members to support her and the mentally challenged son Chhota.
Now, she needs all of our support for his Choota's further medical check-ups and treatments. She has already approached the village leaders and local Sarpanch for proper medical support from any government agencies.
After hearing the incident, PMO's MyGov program volunteer Chakradhar Behera wrote to the Cuttack district magistrate cum collector demanding provision of proper, free and safe medical treatment for Sridhar Mullick  immediately.