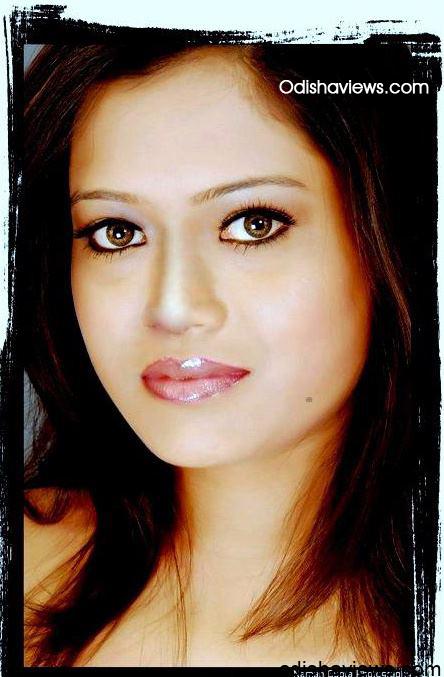 Mausumi Nayak is one of most talented actress of ollywood. She has done three good odia movies with leading roll. Those are "Bazi", "Gadbad" and "omm sai ram". Now she is working in a kannada movie "Nage Bomb". It is really great to know that one of Odia actress working in Cannada movie. It is clear that our odia actor and actress are not in behind of Bollywood or tollywood actors/actress. Mausumi also will do a Hindi movie called "Natmastak". We can called this is a best achievement of her. We should bless her for a bright future.
Mausumi Nayak has started her acting career in the year 2004. Her 1st film was Bazi. Ashok Pati was the director of this movie. She has done fashion designing from INIFD, Delhi. She want to be a successful fashion designer. Her date of birth is 28th June. Her hobbies are dance , music, sing a song.
Her father is a deputy manager in Nalco, mother is a house wife, She has 2 brothers elder one software engr at TCS. younger one Electrical Engineer and she has a cute dog (Kuku). Odisha Views team blessing her for her Good future.