With the active encouragement from her parents and self dedication, She have become an accomplished dancer. Having won numerous championships , including two gold Ugadi medals, and the prestigious Andhra Ratna award.
While dance is her passion; singing is her soul; drawing, designing,cooking, and communication flow within her."
She is the happy and humble holder of miss south India title for 2008-2009 at a tender age of 16, besting the contestants from Kerala, Karnataka,Tamil Nadu & Andhra Pradesh .She was born on 18th June, 1991, in the coastal city of Visakhapatnam- the "City of Destiny".
work profile –
1) Miss South India 2008 winner
2) Miss Universe India '10 f
3) Gold Medalist in Dance
4) she was also felicitated with two prestigious awards – Andhra Ratna and Ugadi Purushkar .
5)Miss INDIA Intercontinental 2011 winner
6) Miss International Golden Skin 2011 , Miss Internet and Miss Elegance
7)Miss Intercontinental 2011 top 15 finalist /
8)been in – chandigarh fashion week ,kolkata couture fashion week,
walked for
Neeta Lulla; Vikram Phadnis; Anju Modi; Archana Kocchar; Arjun Khanna; Charu Parashar; Rimple & Harpeet Narula; Arjun Agarwal; Anshu Modi; Sulakshana Monge; Kapil & Monika; Siddharth Seigal; Komal Sood; Arshee Jamal; Kishan Bagri; Prachi Bhadve; Shweta Chawchawria; Shobhana Chowdhury,Ritu kumar & others..
9)Winner of Femina My Miss India peoples choice 2012 ,along with Miss Ravishing and Lavasa Miss Vivacious .
There are many future upcoming big ventures that she has signed for .,acting and directing is where she is interseted in !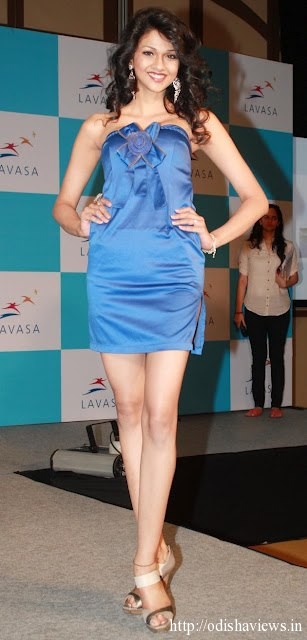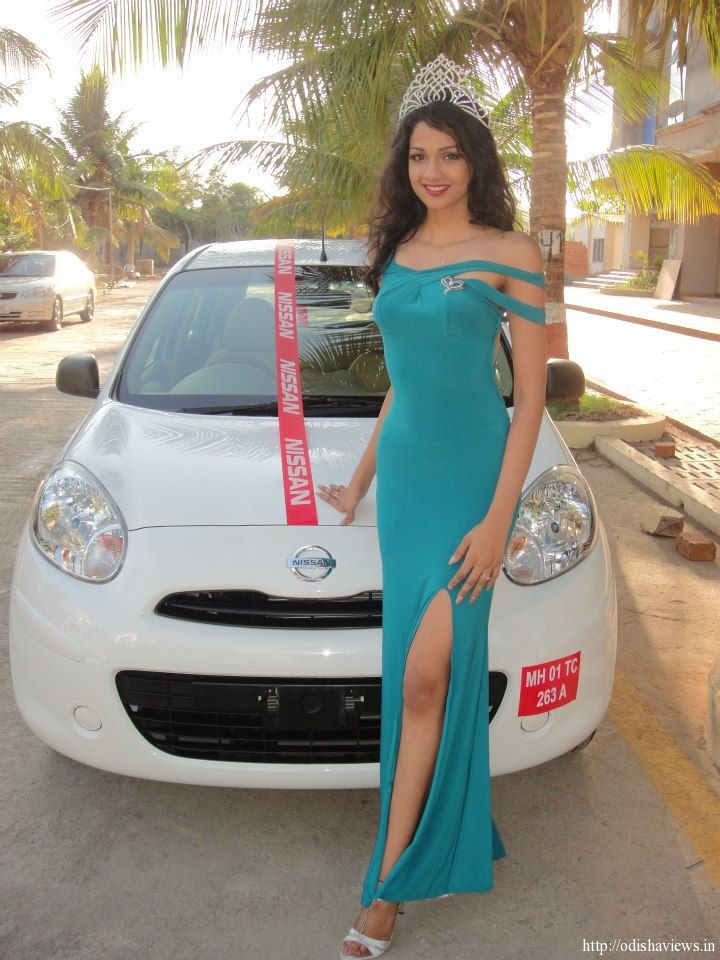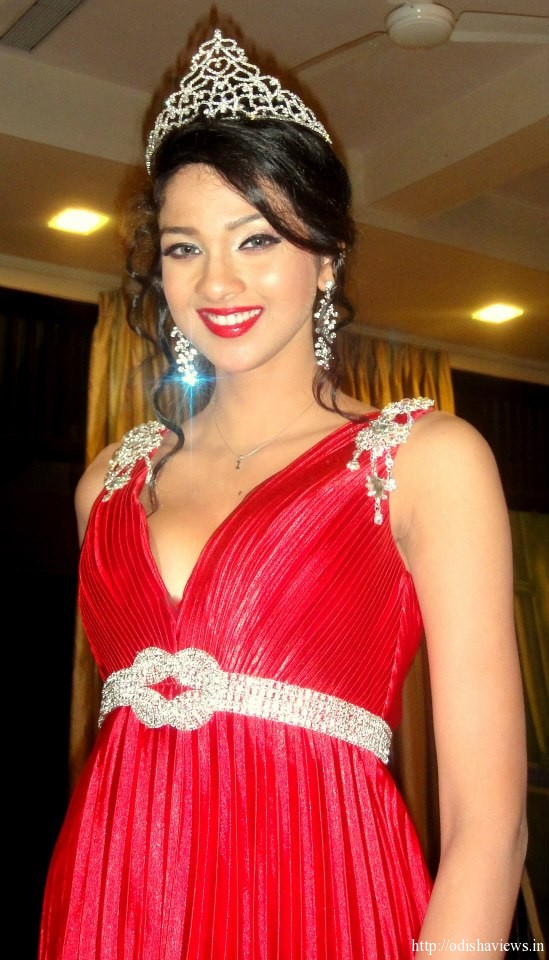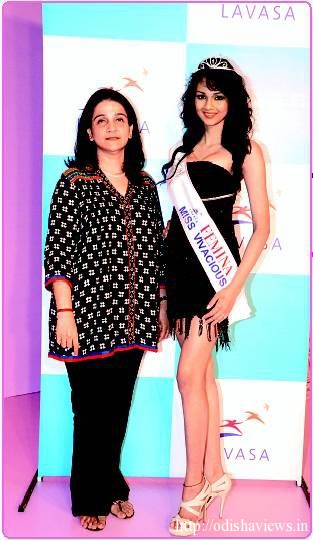 [signoff1]