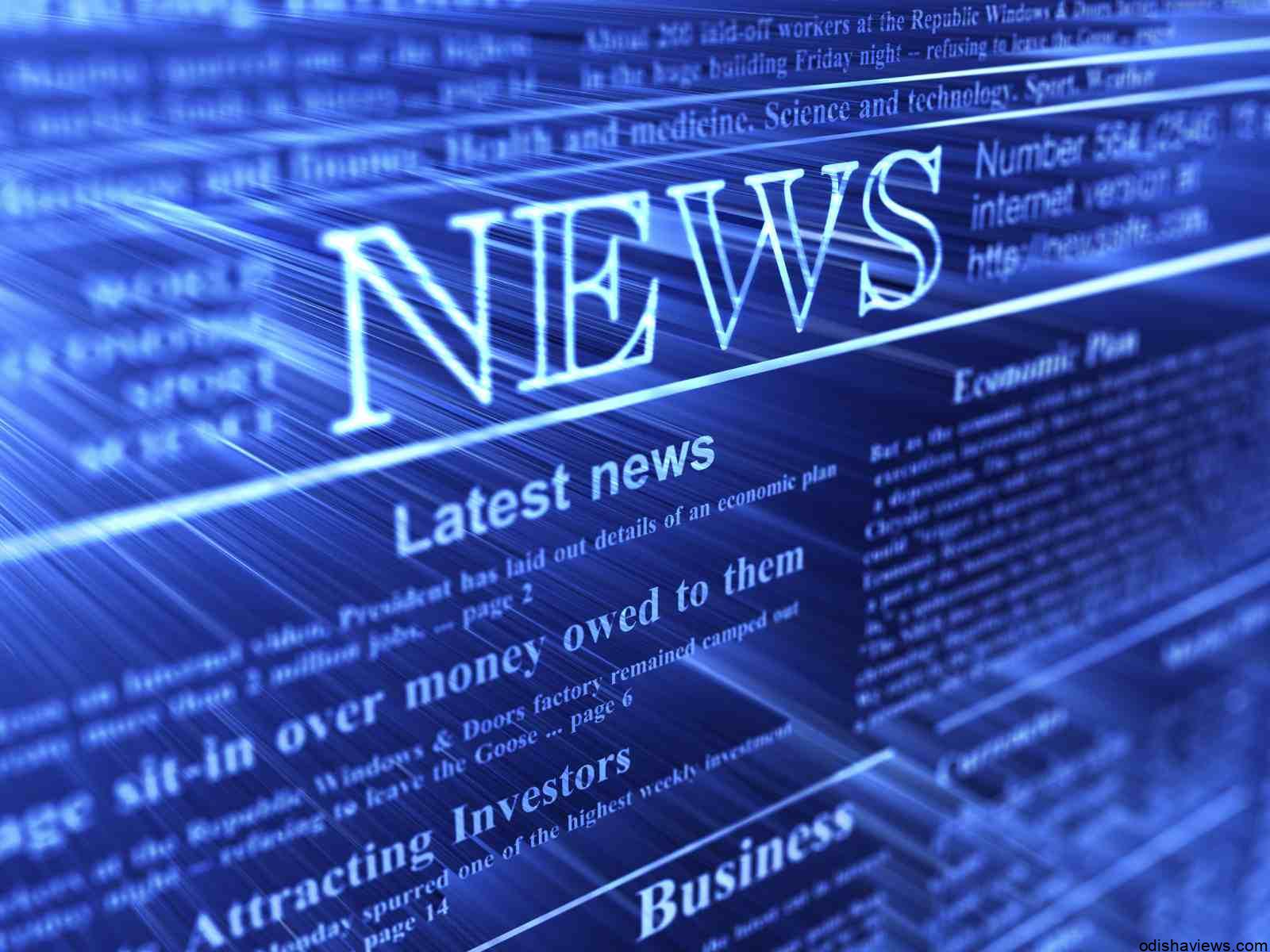 Pillion rider kills in road accident.
JAGATSINGHPUR Jun 22.  A pillion rider Chandan Sethy hailing from Brahamanbhuin village near Kalarabank area under Raghunathpur block killed in a road accident occurred at Odapada on Cuttack- Paradeep state highway on Friday night. Report said that the deceased pillion rider was traveling with one Ghanashaym Mallick bike towards Tarapur village when a speeding mini truck hit them head on at the spot. Bike rider Ghanashaym managed to escape with hurt but pillion rider sustained severe injuries and residents immediately shifted them to local Raghunathpur hospital for treatment where their condition turned turtle immediately sent to SCB medical College and Hospital in Cuttack where pillion rider succumbed to his injuries and injured bike rider still struggling for live. Police seized both bike and mini truck and registered an accident case. [Ends]
Two medicine shops seized at paradeep.
JAGATSINGHPUR June 22. The state drugs control department acting on a tip off seized two medicine shops allegedly running without license and hoarding expired medicines near Biju Memorail hospital at Paradeep  on Friday. Report said that the duo drug shops have been identified as Mahaveer medicine shops and Maa Durga medicine shops, during raid the shop owners did not furnish the visiting drugs control personnel about the shops legal permission and license documents and found few country brand ban medicines had stored inside the shop. Responding the discrepancy drugs control department seized both the shops and initiated legal action against the owners. [Ends]