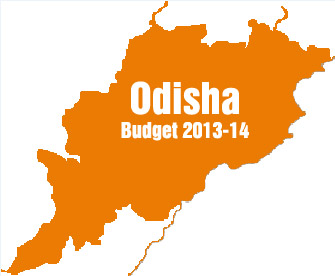 It seems C.M Naveen Babu has suddenly woken up to the owes of the farmers and has placed a separate budget for the agriculture following the example set by Karnataka. Not only Odisha is placed 17th among the 20 big States since the last 13 years its agriculture produce has remained stagnant even through a vast majority of 60% population in the state are still dependent upon farming. This shows a substantial number of hidden un-employment i.e. Odisha doesn't require so many peoples in the agriculture sectors with its small dimension; paddy being the 90% produce of the agriculture sector its yield is a meager 21.97 quintal per hectare which is less than a half of the national yield. 11 out of the 17 big and middle level irrigation projects sanctioned by the Central government since 2006 have not yet been started the rest 6 are half implemented till now. By distributing Rs 2 and Rupee 1 Kilo rice later Naveen babu has reduced the supply of work force to the agriculture field substantially how can Naveen babu lift the farmers from this level of backwardness within just 1 year? By promising to provide mobile phones to farmers he has only developed the culture of beggary and not productivity.
Needless to say this rice, blanket, mobile phones distribution culture has brought in an Rs 2000 cr. deficit to the budget. The people will have to bear the interest burden on this deficit loan.
Good governance is not the hallmark of this B.J.D. government it is high time, this government should be replaced by a courageous government who bank upon good governance.