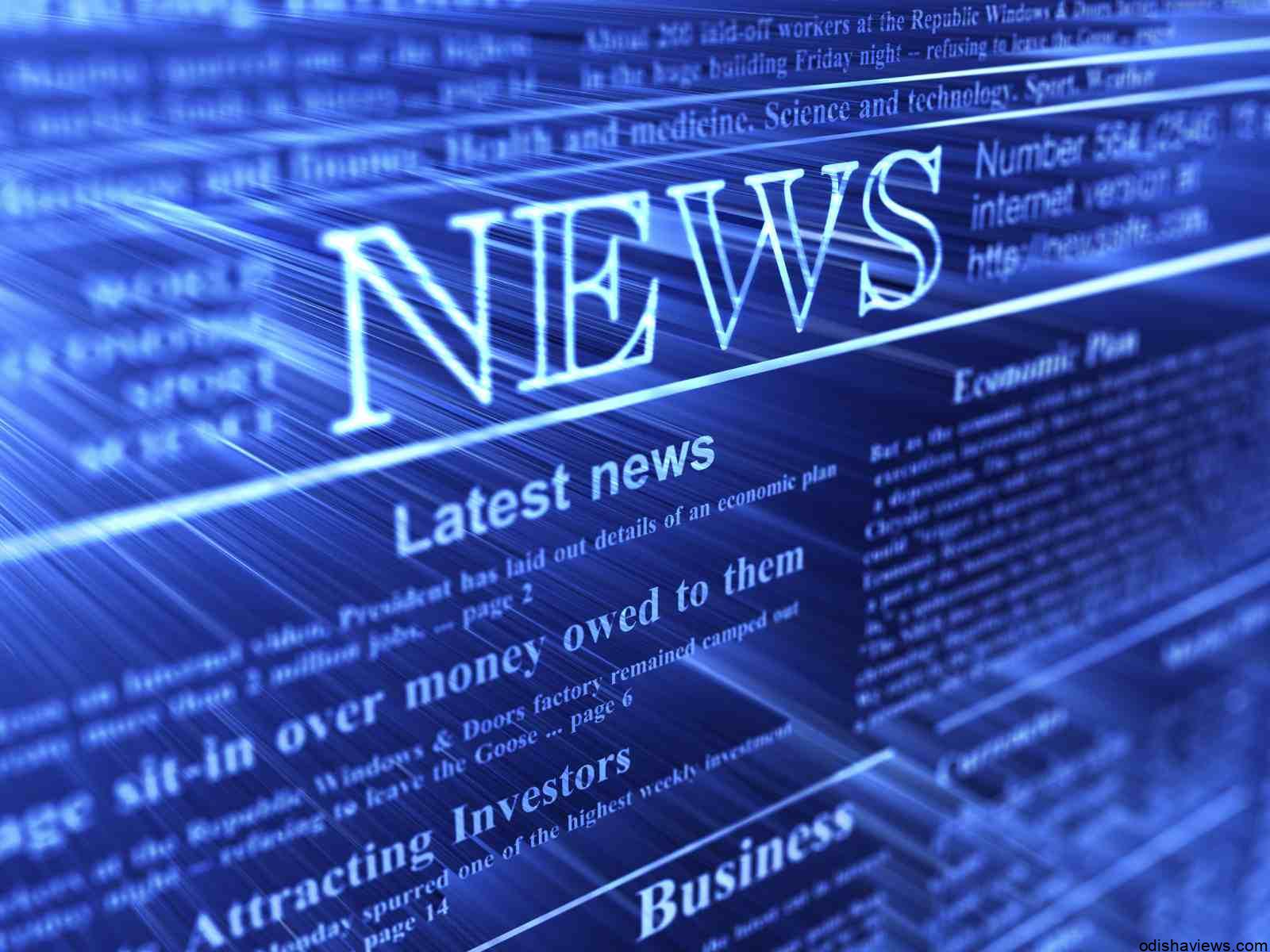 Miscreants rob Rs 3 Lakh from retired employee, bike seized.
JAGATSINGHPUR Jun 23. Unidentified miscreants on Saturday robbed about Rs 3 Lakh from a retired employee Sunakar Jena in front of Andhra bank here. Report said that the victim employee after drawing Rs 3 lakh from local state Bank of India was moving to Andhra bank on the way the alleged miscreants coming in two bikes intercepted him at the spot, they overpowered the age old victim and snatched the cash and fled from the spot. Interestingly the fugitive miscreants have abandoned a bike at the spot. Police rushed to the spot and seized the bike and investigation is on, police said. [Ends]
Anti Posco people observed black day.
JAGATSINGHPUR June 23. The people opposing South Koren steel mill Posco observed black day commemorating 8 years of MoU with Odisha government on Saturday. The anti project supporters hosted a protest meeting at Patana hat near anti Posco bastion Dhinkia village and reiterated their old stance opposing the project in their area. CPI leader and MP Prabodha Panda, environmentalist Praffula Samantra, CPM leader Dushmanta Das, Forward block leader Santosh Mitra, RJD leader Hemant Kumar, SP leader Sudarshan Pradhan and many leftist leaders had attended the meeting. Sisir Mohapatra local anti Posco leader chaired the meeting. While sources said that after arrest of anti Posco leader Abhya Sahoo and subsequent administration action demolishing betel vineyards in project site villages the anti Posco movement has descended its fascination and lagging locals support and the black day was held in low key celebration. [Ends]