Megha Ghosh Rising Oriya Film Actress
Megha Ghosh is an rising oriya actress of Oriya and Bengali Film trade. She is incredibly standard in Ollywood. She is born in Kolkata and currently lives in Mumbai for her acting profession. She is incredibly dedicated to her work which might be seen from her acting, dancing performances.
Megha Ghosh could be a trained actor from KISHOR NAMIT KAPOOR ACTING LAB. She has completed acting diploma there. She is additionally a trained dancer in WESTERN & KATHAK DANCE from HABIBA DANCE ACADEMY. She has completed her schooling from Debi Prasad highschool in 2005 and graduated from Kolkata University in 2008.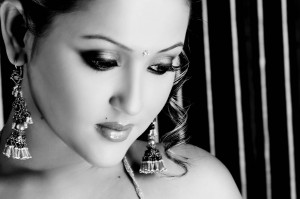 Odia film list of Megha
2012 – Luchakali
2011 – Dosti
2011 – Chandini I Miss You
2011 – Most Wanted
2010 – Sasura Ghara Jinadabad
2009 – Love Dot Com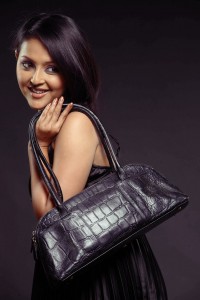 …………………………………………………………………
Full Name – Megha Ghosh
Sex – Female
Occupation – Actress
Date of Birth – 11 July, 1987
Film Career – 2009 – Present
Marital Status – Unmarried
Address – Andheri, lokhandwala, Mumbai, India – 400053
Qualification – Acting Diploma