Madhulita, the women magazine of odisha (mananasila paribarika patrika)
MADHULITA is not just a woman magazine, it is one which creates family bonding. It borns in 2006 at Hyderabad, AP with a new idea to enrich Odia language and family culture. MADHULITA is the name of a girl, which want to see the families with empowered female members. Behind this noble 'abhiyan' there lies the efficiency of its editor Mrs Madhulita Parida, who is an enchanting lady with vast political and bureaucratic network of her own. And the whole idea to design such a magazine like MADHULITA is of Mr Amaresh Biswal, a television journalist. Now he is working as the creative head of MADHULITA team.
MADHULITA published from Bhubaneswar, Odisha in every 3 months since 2006. MADHULITA's cover story always focuses on women and social issues. Apart from this it has many more special segment related to women, family, literature and current fashion trend.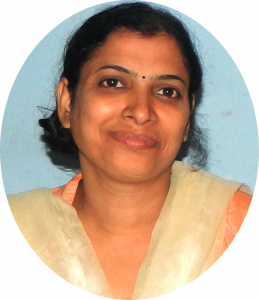 Editor: Madhulita Parida
Adress: E/311, Unit-8, Bhubaneswar-12
Email: madhulitamagazine@gmail.com
Contact No: 9437132963 (Editor)
9861415377 (Creative Head)
MADHULITA: a family guide to Odia women