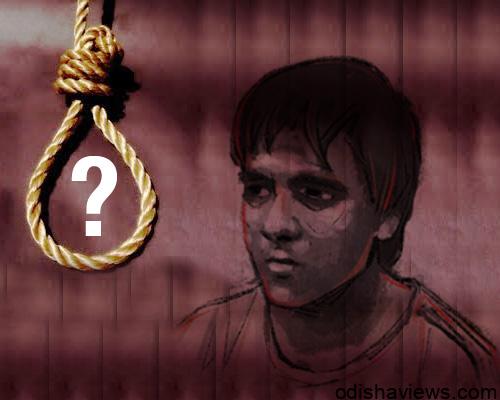 Kasab – Will he be executed with capital punishment?
Human rights lawyer said that executing Kasab would make him martyr and it wouldn't serve any purpose in deterring people. A simple question to human rights, where those are guys when Kasab and his friends killed innocent peoples and made Indian Govt and machinery stand still and helpless. It's strange and ridiculous – because Human Rights argument is contradictory; seems people who sacrificed their life are not human. Why this double standards? Strange they are not political party – but their action shows as if they have been guided and influenced by someone.
Kasab has all rights to appeal for his mercy and HM mentioned his petition will be processed sooner. If we go by HM's statement, it's really good sign and action – if that happens to be true. I still doubt, Govt will take any action because somewhere I feel current Govt has same mindset as Human rights think. All depends on president of India, but as per past history and practice – President takes decision based on cabinet decision. In current scenario, our President is a seasoned politician and moreover a hardcore cong man – so, there will be a little chance Govt will take any step on Kasab's plea, because if they go with capital punishment, somehow they think their vote bank will reduce; hence they may keep sitting on the file as long as they wish.
I don't know, but somewhere my instinct says, Kasab will not be punished with capital punishment and he will be kept alive and we tax payers will continue to be sponsors for him. It's really time to give justice to the people who sacrificed their life and show the world India as a country is not soft for this kind of grave activities.[signoff1]