For several decades, England has been a preferred study destination for many international students who constitute about 16% of the total students in the entire country. England is the largest country in the United Kingdom with a large population of over 51 million people. With the large number of universities spread throughout the country one has a much wider choice of where to study and what to study. England offers a 3-4 year undergraduate bachelor degree which upon completion can be followed by a master's degree or PhD.
The provisional funding meant for universities and colleges for the year 2013-2014 has been published by HEFCE which is the council in charge of higher education funding. The funding is meant to cater for teaching, research and third stream activities. The publication also detailed the award of 5000 student places to government institution under the scaled back, center and margin system. There was a sharp drop in student numbers as evidenced by the drop on fines for institution that over recruited which was caused by the increased tuition fee charges that led to a low number of students. Some of the best fairing institutions include the University of Northampton which exceeded its student capacity by 26, De Montfort University of Bedfordshire and university of Sheffield.
The year 2013 has seen the increase of the amount of cash going to universities to cater for teaching and avoiding student fees and thereby reducing costs to the taxpayer. Many number controls have also been done away with making it easy for school leavers to get their first choice course and thus making their choice real. This is a period of continuing change in higher education the secretary of state's grant letter sets guidelines for HEFCE which has also been requested to continue supporting learning and teaching activity, quality of education and improved student knowledge. According to the letter higher education is recognized as the key factor leading to economic growth.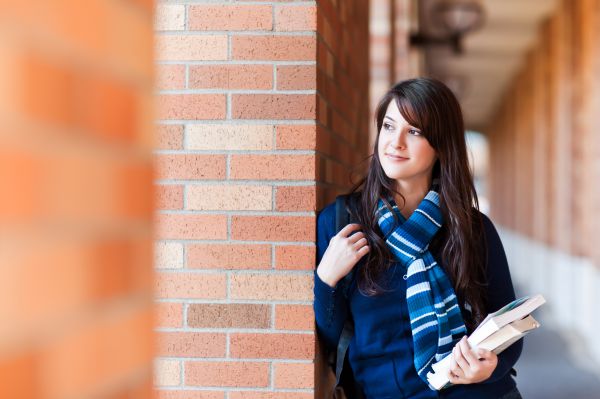 2013-2014 has also seen the drop from AAB to ABB as the thresholds at which universities will recruit its members and to cater for these 30,000 places had been taken from the undergraduate number control. For high cost subjects the teaching grant was awarded a 1% uplift in the rate per student while the research grants stand the same in terms of cash. in 2013-14 another group of students in the old organization who were funded by direct teaching grants will have graduated and replaced by new students whom most of the funding is channeled through tuition fees which explain the drop in total grant for the year however universities with many longer courses, subjects that are of high cost and those with higher levels of research are having rather low turn down in their direct funding. According to HEFCE the share of grants allocated to expensive subjects for the new group of students has risen to £330 million from £131 million for the year 2013-1014.
International students seeking to further their education in England have to apply uk passport via the 4 tier category which is meant for most students.