Akshaya Tritiya is considered an auspicious festival for people of Odisha, which is observed on the third tithi of shuka paksha of Vaisakha month of the traditional Hindu calendar. The festival date falls in April or May month of every year. Akshaya Tritiya 2020 date is 26th April (Sunday).
The word "Akshayya" (अक्षय्य) is a Sanskrit word and means "never endless" in the sense of "prosperity, joy, success".
The day is considered auspicious for starting a new business, for buying gold or long term assets like a new house or car.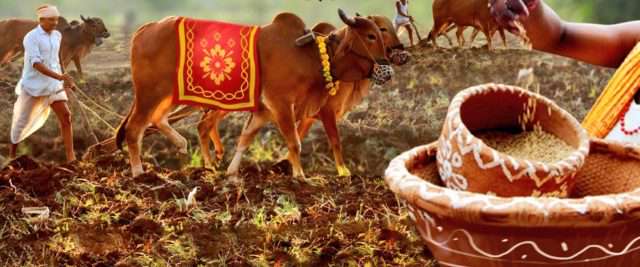 On this day farmers start farmer ceremonially starts sowing seeds in the field, especially paddy. The famous Chandan yatra of Lord Jagannath also starts today. The Karigars (Carpenters) start building "Ratha" (cars) of Lord Jagannath, Balabadra, and Subhadra for the famous Puri Rath Yatra festival.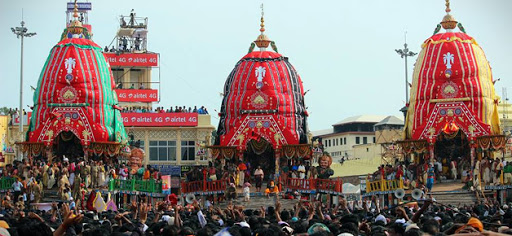 This day is also observed as the birthday of Hindu Sage Parasurama who is the sixth incarnation of Lord Vishnu.
On this day Sage Ved Vyasa started reciting Hindu epic Mahavarat to Lord Ganesha.
On this day the most sacred river of India Ganges descended to earth from heaven.
It is also believed Sudama visited his childhood friend, Lord Krishna in Dwaraka, and received unlimited wealth.
On this day Kuber received his wealth and position as the 'Lord of Wealth" with Goddess Lakshmi.
On this day Yudhishthira receives the magical bowl called Akshaya Patram From Lord Surya, during their exile in the forest.