[dropcap]H[/dropcap]er hobbies are lot.but mostly they are watching movies, reading a lot, writing poetry, mountaineering, adventure, touring, photography, gardening, going to new places, exploring life within life. She has done Post graduation in English. 3 Year degree in Hotel Management and a Diploma in Public Relations. She had a passion for acting from the child so she made her career in acting and her point of view in a deeper sense, She loves acting. It can show you a lot of shades of life.
Her father is a doctor and his mother is a retired principal. Her Mothers last college was Emartidevi Women's college. Her brother is a medicine specialist (doctor), who is elder than her. Her sister in law is also a doctor. Who is a gynecologist.   Father's name is Dr. paramanand acharya, Mother's name is Shantilata dash. She has limited but committed friends.
She has done some Odia movies. Some of them are listed here.

"Mana rahigalaa tumari thare" as a comedian character,,,
"Agnishikha" as a negative character
"Pheriaa mo suna bhauni" in a negetive charactor
"Thookul" in a negetive charactor
"Luchakaali" in a negetive charactor
" Lal odhni" in a positive charactor
She has done a lot of TV Serial in Odia and English languages,  Some of them are listed here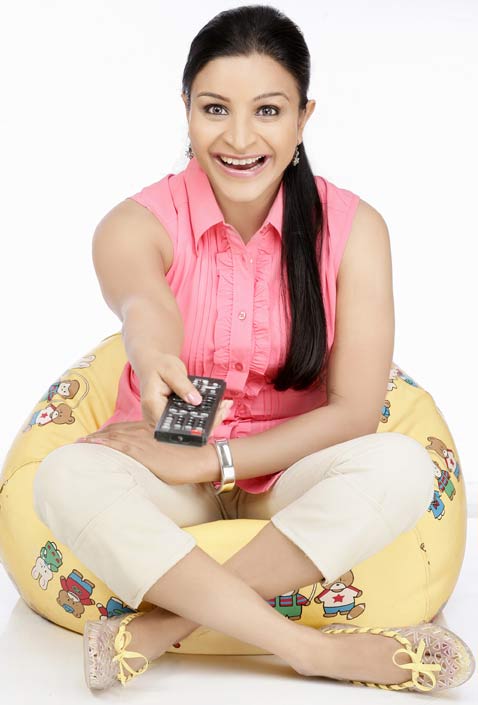 Sukha dukhare sansara-lead
Mathare bharidia sindura-2nd lead
Kahuthile saribani-positive but with negative shade
Saaraa aakaash-positive
Panata kaani-positive
Dhet terikaa-comedy
Time pass-comedy
Pratibhaa-lead
Duhitaa-positive
Aei gapa malaa janha ra-positive
Gayatri-negative
Muthaae sapana-positive +negative
Pratibimba(sumitra ra hasa)
Aadhaa akal aadhaa nakal-positive
Samparka-negative
Indrajaala-negative
Parichaya-negative
Mahaajagyan-Negative
Maa-positive
Janani-positive
Chaa maana aatha guntha-negative
Budhaa sankhari-negative
Bhakti kathaa-positive
THE SERIALS WHICH ARE DONE IN NATIONAL…….
C.I.D-sony tv
Sabki laadli bebo-star plus
Upcoming film- lal odhni
Upcoming serial- Rajniti
Future planning is to act in more good movies in different characters..and with different good actors..
Ideal actor/actress of Sweta Acharya
Mihir das, Uttam mohanty, prasanta nanda, sriram panda, lt.hemanta das, lt.dukhiraam swayin, mahaasweta, aparaajita, nasiruddin shah, om puri,  girish karnad, paresh rawal,  faruq sheikeh, depti naval, shabana azmi, lt. smita patil, aamitabh bachhan, aamir khan, shahrukh khan, shreedevi, maduri dixit, JOHNNY DEPP, kajol, ajay devgan, morgan freeman, anthony hopkins,  julia roberts, kate winslet, bruce willis, jim carrey, tom cruise , daniel craig and many more hollywood actors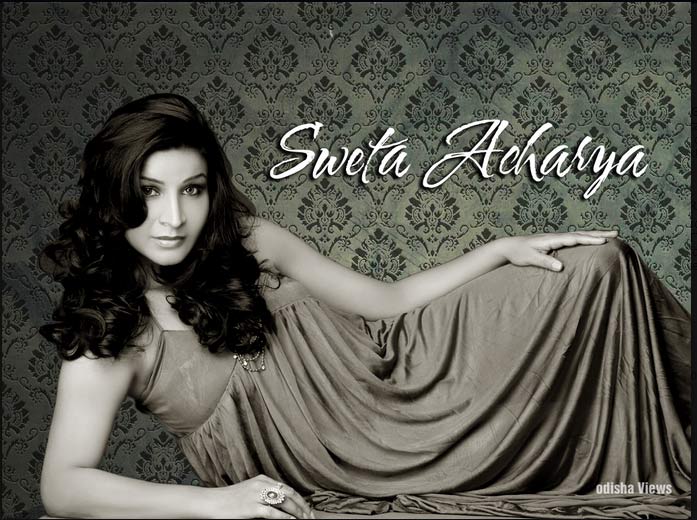 Some Good photos and the wallpaper of Sweta will come soon. Keep watching Odisha Views