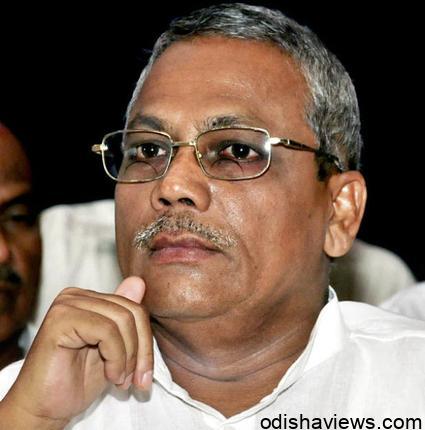 Anti Posco leader Abhya Sahoo Arrested and sent jail
JAGATSINGHPUR  May 11.  What seems to be a desperate move to stall the anti Posco movement, police on Saturdayarrested South Korean company's chief antagonist Abhya Sahoo from Bhubaneswar airport who was described an accused in March 3 bomb blast case that claimed three live in Patana village under Dhinkia Panchayat near Kujanga. Later the anti Posco leader presented in judicial magistrate court in Kujanga, after rejection of his bail pleas sent to Samagola jail near Kujanga on Saturday afternoon. 
Abhya Sahoo had been named as an anti Posco leader who was spearheading the anti Posco movement in proposed project site villages since the South Korean steel major inked MoU with state government in the year June 2005. Earlier he was arrested in the year October 2008 following few cases had registered against him and in second time man in uniform had arrested him in the year 2010 and had spent about one and half years in judicial custody as under trail and later he had obtained bail in all pending cases following instruction of  Odisha High court.