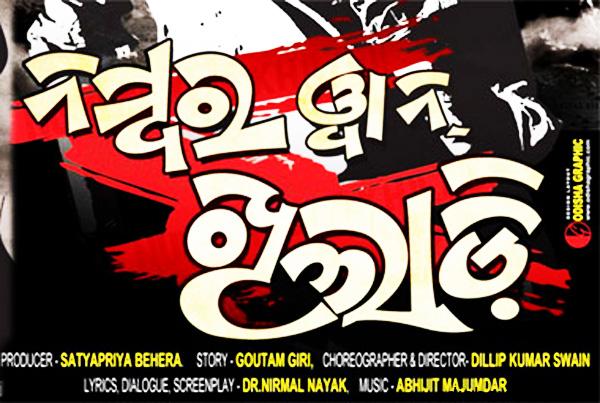 Akash Dasnayak and Megha Ghosh's Upcoming Odia movie -No one Khiladi
The Mahurat of upcoming odia film "No 1 Khiladi" has been done some days ago at the Dakhina Kali Temple in Sakhigopal, Puri. Akash Dasnayak and Bengal actrees Megha Ghosh doing the leading roll in this movie. Other starcasts are actors Mihir Das, Aparajita, Samaresh, Minaketan, and Smita Mohanty.
Satyapriya Behera is producing the movie Director of this movie is Dilip Swain. Abhijit Majumdar has composed its music and lyrics is composed by Dr. Nirmal Nayak. Script of the movie has been written by singer Gautam Giri.
Moview Detail.
Film Name – Number One Khiladi
Banner – Jeet Entertainment
Producer – Satyapriya Behera
Director – Dillip Kumar Swain
Cast – Akash, Megha Ghosh, Samaresh, Mihir Das, Aparajita, Minaketan
Lyrics – Dr Nirmal Nayak
Music Director – Abhijit Majumdar
Singers – Goutam Giri
Director of Photography – Abhiram Mishra
Story – Goutam Giri
Screenplay & Dialogues – Nirmal Nayak
Choreography – Dilip Swain